NO! You may not get one of these!!
This is literally only 5"x7". I am doing a special favor for a returning client. I DON'T do multiple subjects in the Holiday special pricing (even though you add 50% more for each added subject) but to see if I COULD this is a double portrait in black and white....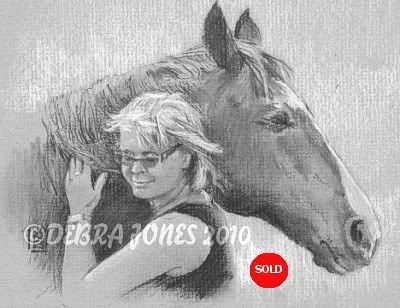 I start multiple portraits and my regular pricing at 8x10".
Now I have to see if I can get my eyeballs screwed in right again!