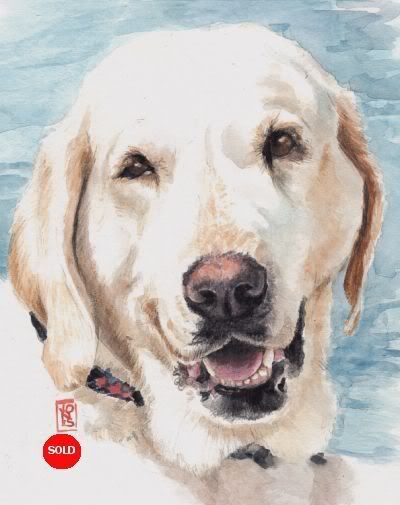 One of my donation pieces... a little too late.
(HINT TO PEOPLE: Get the painting when you think of it. Enjoy your art AND your best friend so you don't cry when you get the painting...)
It has been an emotional season for me and too many of my pieces are memorials. Makes me very sad. BUT the good news is that the art is always of happy times.