I support so many rescues. Now it is time to support a rescuer.
My local group
has suffered the lost of a sweet rescue and this is something to ease the pain of the loss of a tiny life that was too short on earth: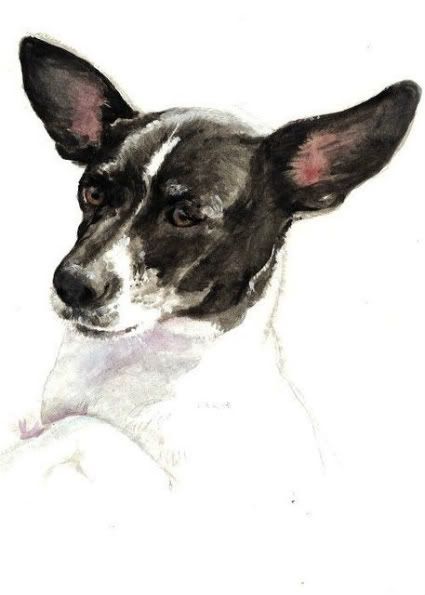 Waiting for a little critique before I finish it.