I am so happy! Today I have 100 followers...
Of course I am not painting a dog a day. I have a few other things in the go, so I am slacking!
With some luck (any commissions out there?) I am working to get a few more furry faces for you all. THANK YOU SO MUCH for your support.
(a sample of the new stuff and a self portrait)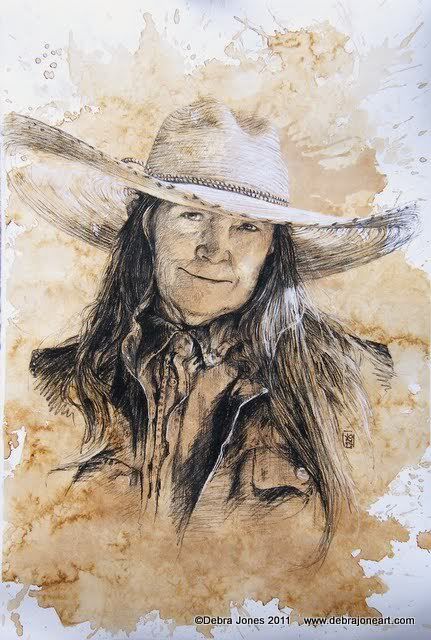 Always at your service!
dj*