I have been a bit distracted lately. Not that I don't have any pictures, but my brain is having a hard time picking! So some friends from rescue groups are sending pix of their favorite guys.
My first is a volunteer who was helping out friends for the holiday.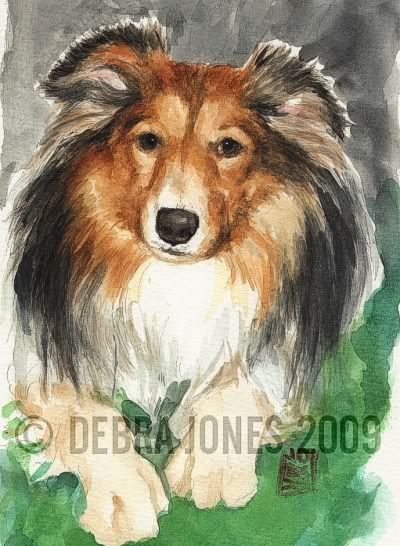 SUPPORT RESCUES! Best friends from the best places!